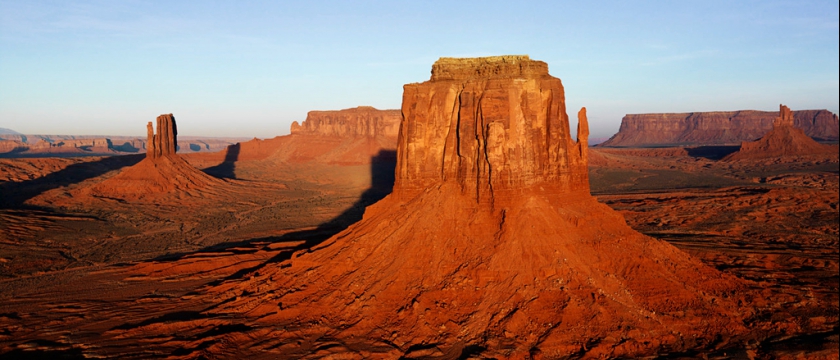 About Us
Who We Are
JBC Production is one of many projects under Jordan Broadcast Channels Group (JBC Group).
Our company was launched in 2014. We are newly launched, but our team is anything but new. On the contrary, the team has years of experience in the Production and Dubbing fields.
The curriculum of our team includes working with the biggest Arab names and competencies in the art, entertainment and media fields, and it includes a long list of productions that participated in many of the international and local arts and film festivals . We proudly earned many awards.
Our Services
We provide many of the modern media services to its fullest, as our company is specialized in the art production of TV and Cinema, dubbing novels and documentaries, dubbing cartoon series for children, in addition to the music production, sound effects and consultancy services.
Our Mission
Producing and dubbing internationally valued scripts that suit our societies. It will depend on many dialects used in the Middle East, some with the formal Arabic, and others with the most common Arabic dialects, which are "Syrian, Egyptian, Jordanian and Gulf"; those dialects are highly favored by our audience.
Our Methods
We use the newest technologies and methods in arts and management, and we target the biggest drama projects in the Arab world.
Our Branches
We have studios in Syria, Lebanon and Dubai, but our headquarter studios are in Jordan.
Our studios work in a very versatile way and adaptable to all our clients' needs, as all our equipment and software cover all needs from basic to sophisticated and complicated ones. Our technology is up to the highest standards and in line with the internationally certified systems of production.
Our library
We are in contact with a big number of the main Arab artists (from Syria, GCC, Egypt, Jordan and Palestine) who are specialized in the dubbing sector.
We encourage
Creativity and development, through continuing to improve our media services and staying up to date with the latest trends and developments in the Arab world and all around the globe.
We look forward to
Introducing our services in dubbing to all the free and paid satellite channels, and to all the Production and distribution companies who might be interested in such services in the Arab world.
Our Future
We have a future plan that guarantees the success of our mission. We will never be out of good production opportunities as we are planning to do continuous workshops with the biggest writers in the Middle East.